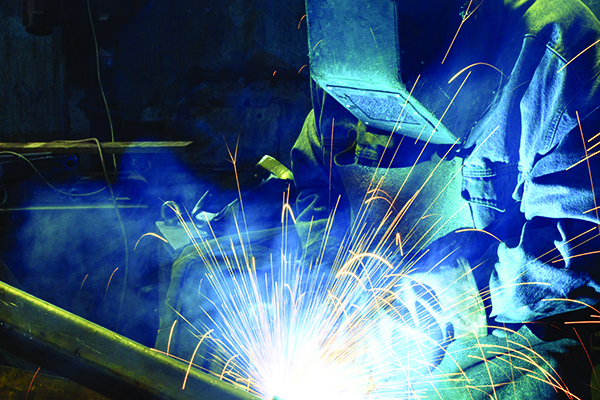 New Zealand manufacturing contributed to 10% of real GDP in 2019 ($23 billion) and is a large employer at over 242,000 people. NZ manufacturers contribute as much to the economy percentage wise as manufacturing in the USA and nearly double that of Australian manufacturing.
Performance of Manufacturing Index
BNZ – BusinessNZ Performance of Manufacturing Index (PMI) is a monthly survey of the manufacturing sector providing an early indicator of activity levels.
Newsletters from ManufacturingNZ
Find various reports regarding New Zealand Manufacturing
Join Your Regional Organisation
ManufacturingNZ is a division of BusinessNZ. Through our nationwide network we can provide the knowledge, information, contacts, training, support, and services to help you grow your manufacturing business.
Contract Manufacturing Directory
The aim of this directory is to allow businesses to find contract manufacturers who may be able to assist them with a particular project.
University R&D
Find out how researchers at New Zealand's universities are able to help with prototype development, renting specialist equipment and commercialising projects.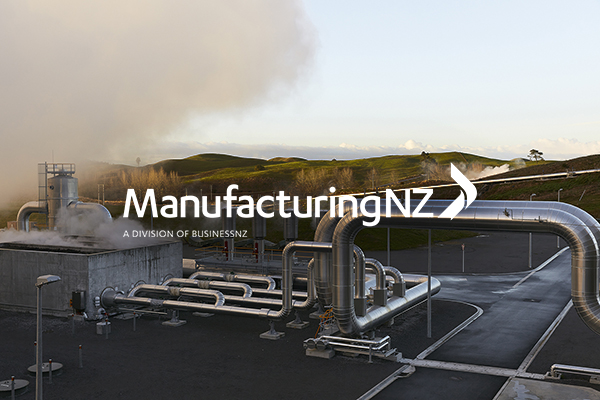 I hope you all had a fantastic start to 2023. We are in for a big year, and with an election nearing, we will be taking the opportunity to engage with you all in person to hear your views and develop our election manifesto, so keep an eye out for more details.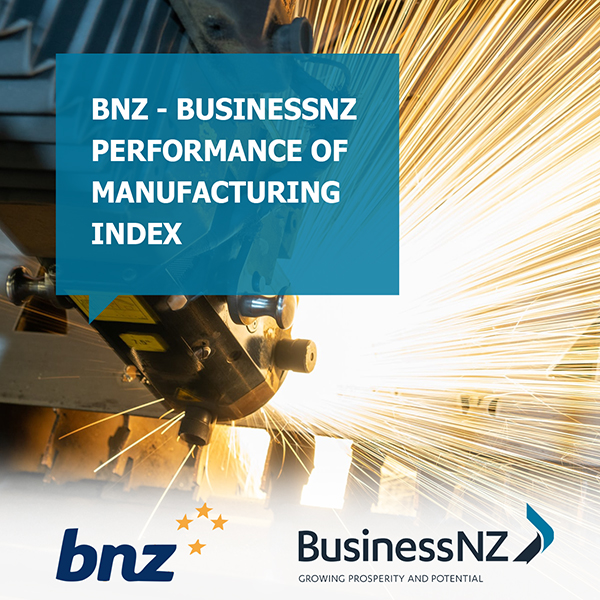 New Zealand's manufacturing sector continued to lose momentum in August, according to the latest BNZ – BusinessNZ Performance of Manufacturing Index (PMI).