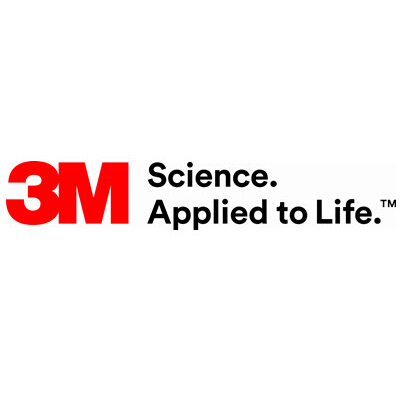 Company Manufacturing Capability:
Manufacturing Industries
Get it right the first time, every time.
When it comes to fabricating, assembling or processing anything around the world, 3M knows efficiency is key. For you, for your team, and for your bottom line. From ultra-strong abrasives that keep processes running smoothly, to futuristic materials that literally lighten your workload. Our innovative solutions keep your business and your employees working smoothly.
Appliance
Bonding & Assembly
Defense
Design & Specialty Materials
Food & Beverage
Metalworking
Paints & Coatings
Paper & Print
Woodworking
Manufacturing Products
Abrasives
Adhesives & Tapes
Aerospace & Aircraft Maintenance
Automotive Products
Chemicals & Advanced Materials
Filtration